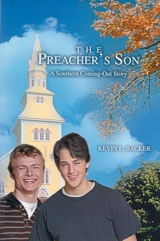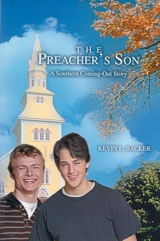 The Preacher's Son
The Preacher's Son

After the tragic death of his mother and sister, 18-year-old Paul Banks moves with his preacher father to a new home in Texas. Sparks fly when Paul meets tanned and muscular Jeremy, the son of a deacon in their new parish. As the young men explore their feelings for one another, they are faced with prejudices, not only from their schoolmates, but from Paul's father as well.

The Preacher's Son is available for purchase at Amazon and Barnes & Noble.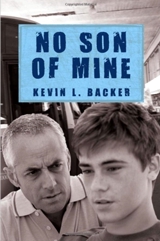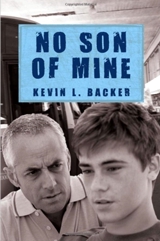 No Son of Mine
No Son of Mine

When Brandon's father discovers that his son is gay, he abruptly drops off the teen at the local Greyhound station with a suitcase and orders never to return home. Brandon's life spins out of control until he meets Preston, a young premed student living in New Orleans, who opens his home and heart to Brandon. Things are looking up until Hurricane Katrina strikes.

No Son Of Mine is available for purchase at Amazon and Barnes & Noble.

15% of sales are donated equally between: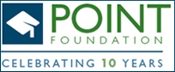 Point Foundation
Point Foundation provides financial support, leadership training, mentoring and hope to meritorious students who are marginalized due to sexual orientation, gender identity and/or gender expression.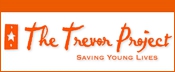 The Trevor Project
The Trevor Helpline is a free and confidential service and the only nationwide, around-the-clock crisis and suicide prevention helpline for lesbian, gay, bisexual, transgender and questioning youth.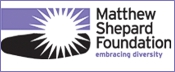 Matthew Shepard Foundation
Created to honor Matthew in a manner appropriate to his dreams, beliefs and aspirations, The Matthew Shepard Foundation is dedicated to erasing hate through education, advocacy and awareness.